13 tips that might help you out!
How To Ebook
Guest post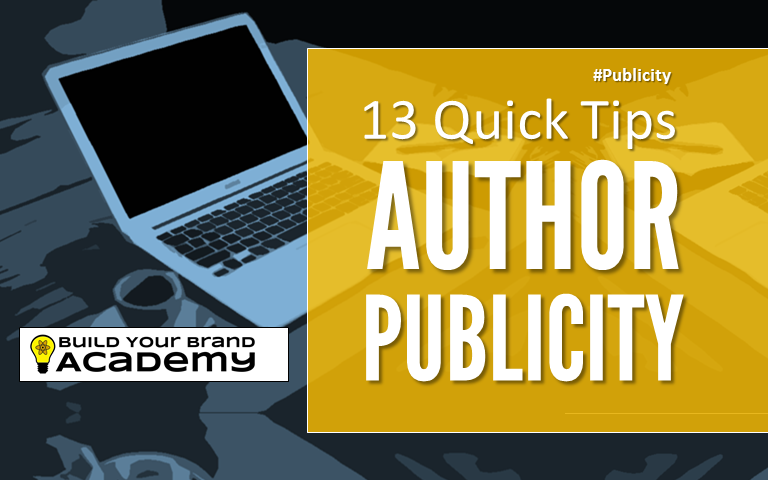 Technology makes it easier than ever to shout out your message to the world. But these tools are available to everyone—and everyone's using them. How can you be heard above the noise?

Publicity helps you rise above the noise. When you connect with influencers and let them spread your message, they reach more people than you can alone. With the right email—to the right person—you can get booked as a guest or for an interview.
Over my years working in the media, I've seen many do this wrong. Below are 13 tips to help you avoid some of their mistakes…
http://buildyourbrandacademy.com/blog/343409/13-quick-tips-about-publicity